Seasonal Items
To order please fill out the order form at the bottom with the product number and quantity.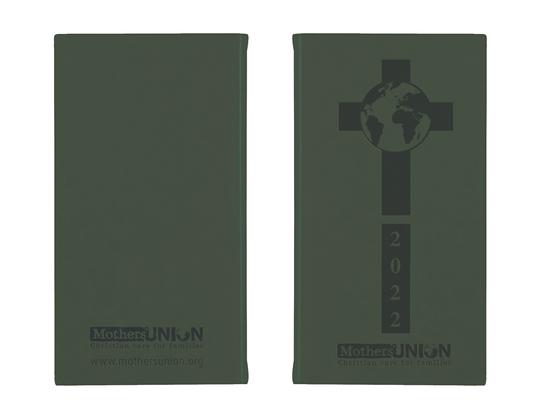 Order number:DP2101
Price per item: €4.50
Description: 2022 Mothers' Union Diary with Christian calendar dates and personal information pages. Olive green cover and gold colour ribbon page marker. 153x 85mm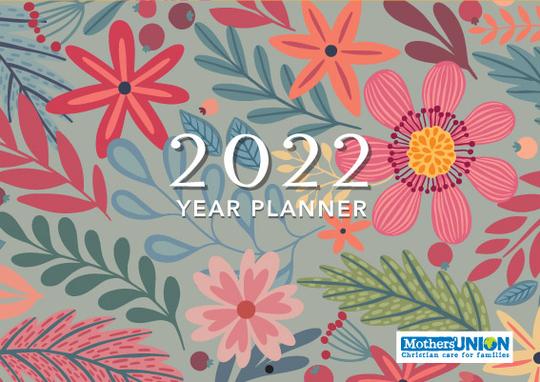 Order number:DP2102
Price per item: €3.90
Description: 2022 Year Planner. Month by month daily planner with 5 columns to plan all your activities. Open page size 420 x297mm.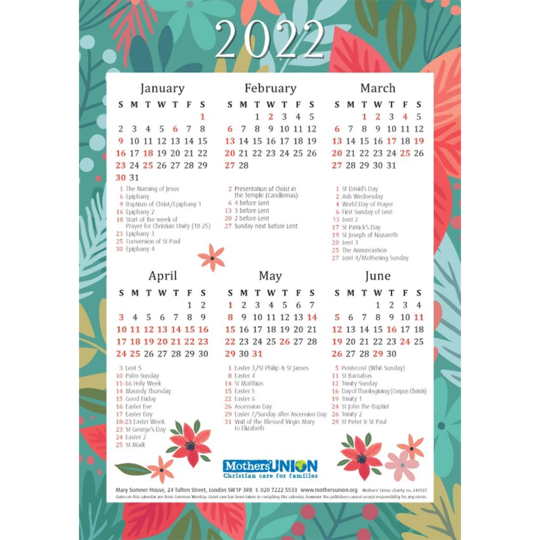 Order number:DP2103
Price per item: €1.90
Description: 2022 A4 Calendar. Double Sided Calendar 297 x 210mm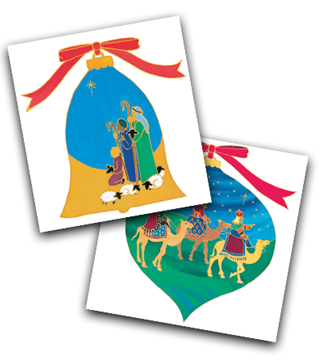 Occasion: Christmas
Order number: CS0194
Price per item: €4.55
Description: Shepherds and Kings Baubles. Pack of 10. 121 x 121 mm (contains greeting)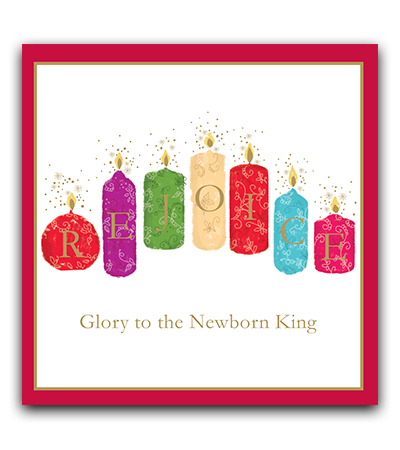 Occasion: Christmas
Order number: CS0193
Price per item: €4.55
Description: Rejoice. Pack of 10. 121 x 121 mm (contains greeting)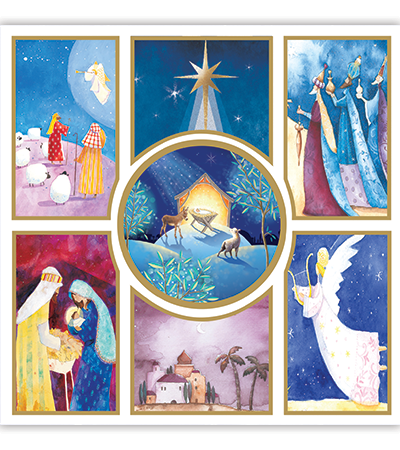 Occasion: Christmas
Order number: CS0206
Price per item: €4.90
Description: The Christmas Story. Pack of 10. 137 x 137 mm(contains greeting and Bible text)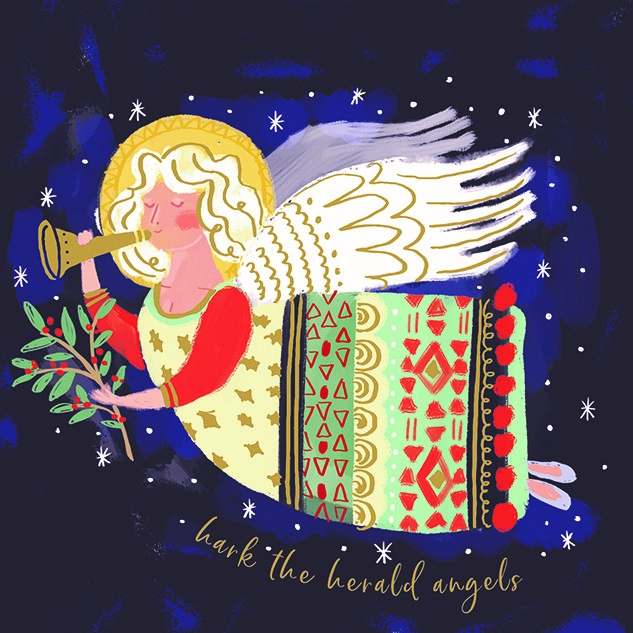 Occasion:Christmas
Order number:CS0212
Price per item: €4.90
Description: Angel. Pack of 10. 137 x 137 mm (contains greeting and Bible text)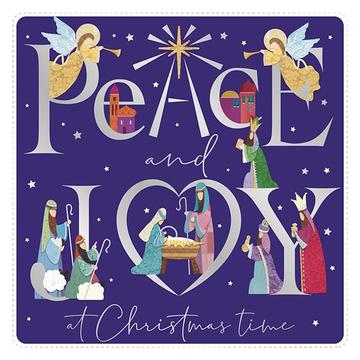 Occasion: Christmas
Order number:CS0221
Price per item: €4.60
Description: Peace and Joy. Pack of 10. 150 x 150 mm (contains greeting)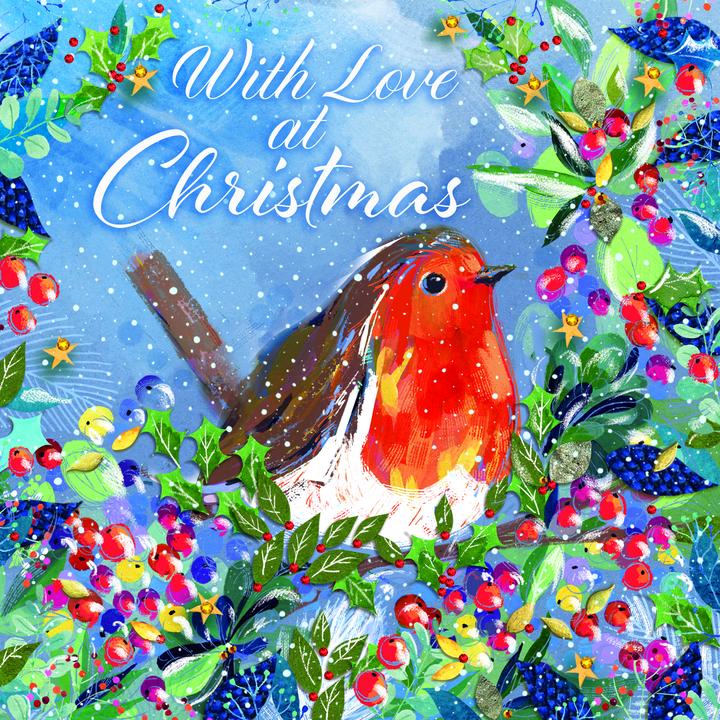 Occasion:Christmas
Order number:CS0228
Price per item: €4.45
Description: In Amongst the Berries. Pack of 10. 121 x 121 mm (cotains greeting)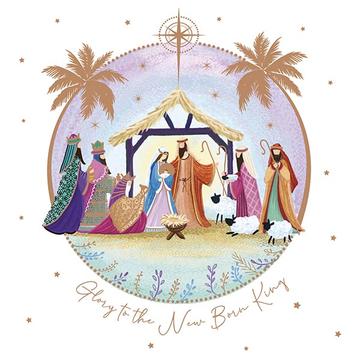 Occasion:Christmas
Order number:CS0226
Price per item: €4.55
Description: The Manger. Pack of 10. 121 x 121 mm (contains greeting)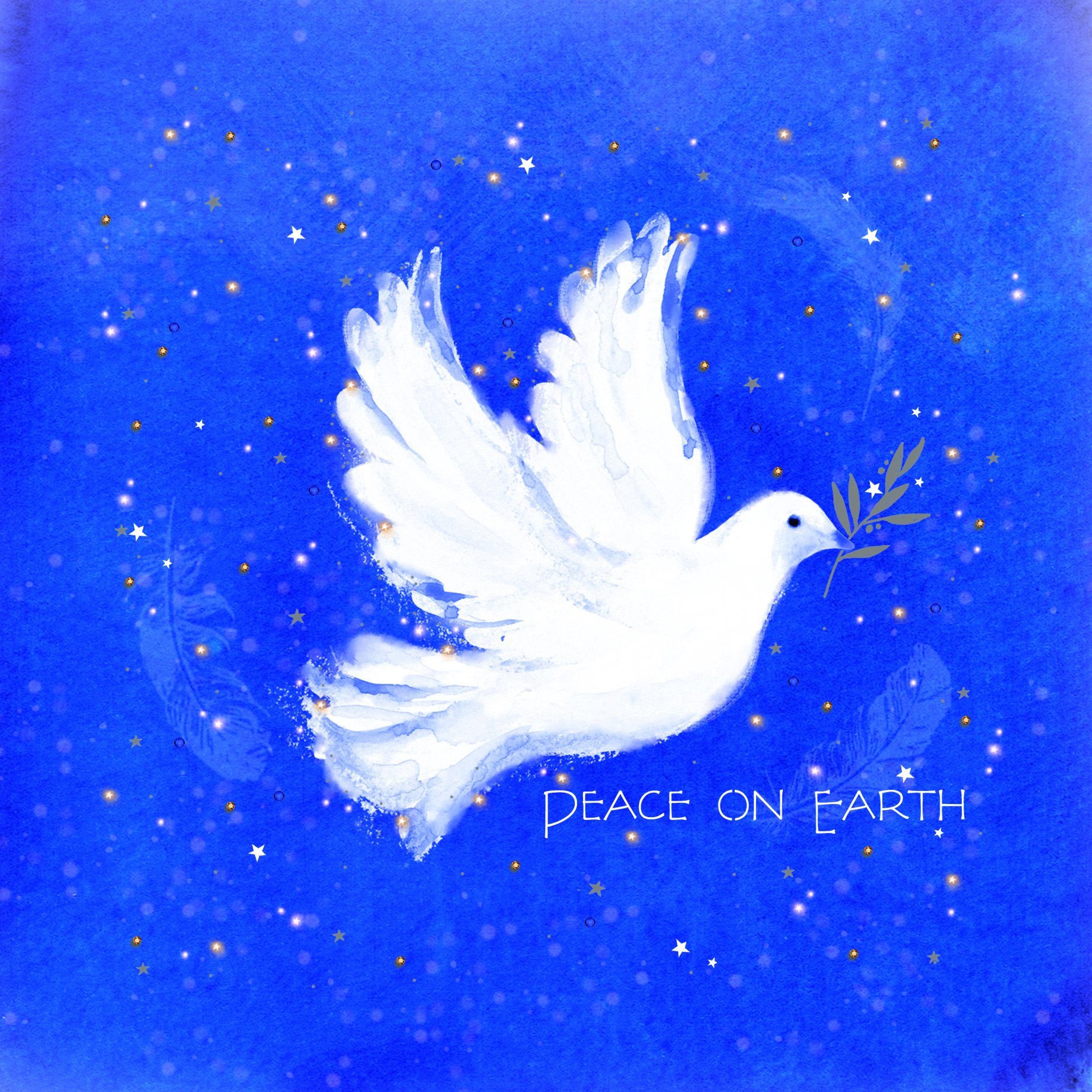 Occasion:Christmas
Order number:CS0227
Price per item: €4.55
Description: Peace on Earth. Pack of 10. 121 x 121 mm (contains greeting and text)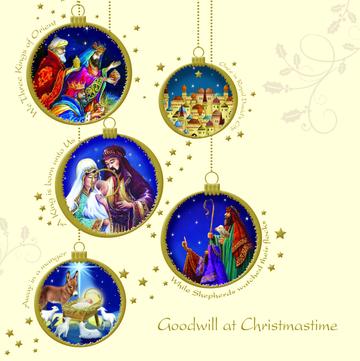 Occasion:Christma
Order number:CS0230
Price per item: €4.60
Description: Telling the Story. Pack of 10. 150 x 150mm (contains greeting and Bible text)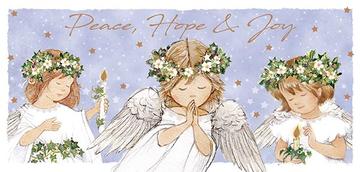 Occasion:Christmas
Order number:CS0229
Price per item: €4.55
Description: Angels of Light. Pack of 10. 210 x 100mm (contains greeting)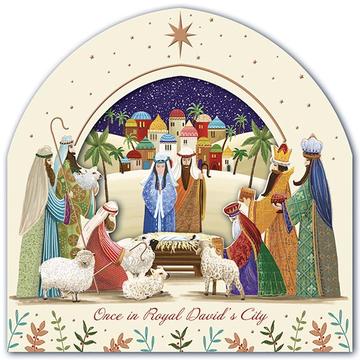 Occasion:Christmas
Order number:CS0222
Price per item: €4.60
Description: Once in Royal David's City. Pack of 10. 150 x 150mm (contains greeting and Bible text)
Order