Gifts
To order please fill out the order form at the bottom with the product number and quantity.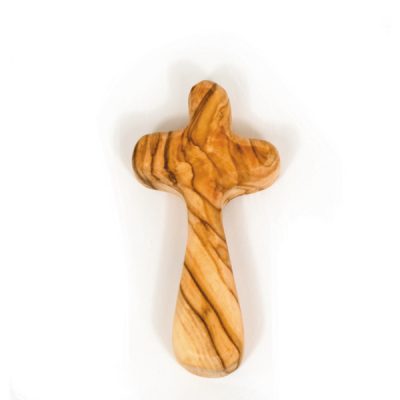 Order number: SG0106
Price: €4.65
Description: Small Olive Wood Cross 75 x 35 mm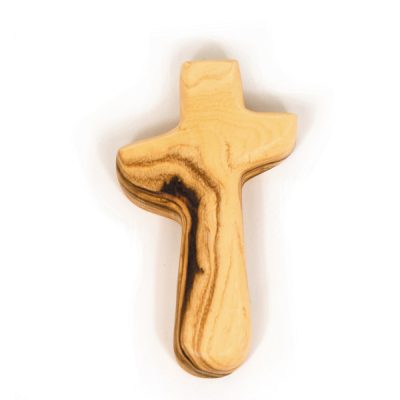 Order number: SG0107
Price: €5.20
Description: Medium Olive Wood Cross 100 x 57 mm

Order number: OW1540
Price per card: €4.50
Description: Holding Cross Keyring Length 60mm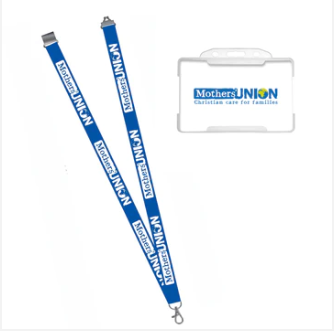 Order number: MU113
Price per card: €6.10
Description: Mothers' Union Lanyard and ID Card. Lanyard 900mm long. ID card is credit card sized.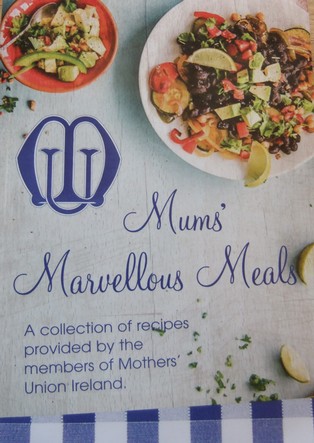 Order number: MU001
Price per card: €5.00
Description: Mums Marvellous Meals. The Cookbook contains recipes from members from all over Ireland and is divided into different sections ~ Starters, Main Courses, Desserts and Traditional Irish Recipes.
Order