Welcome to Dublin & Glendalough
Within this worldwide organisation we are part of the All-Ireland body. In Dublin & Glendalough we have 27 branches situated throughout the counties of Dublin, Wicklow and a part of Kildare. This website aims to give helpful information for and about the Mothers' Union in the United Diocese of Dublin & Glendalough. The goal of the Mothers' Union is to be specifically committed to strengthening and preserving family life and marriage, by our Christian faith through practical action. This practical action can be seen through the giving of self, in prayer, in voluntary work, and in helping those less fortunate than ourselves in whatever ways we can.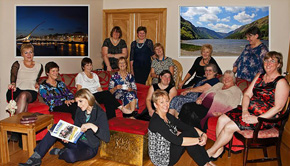 About us
Our team of friendly staff work hard to run the Dublin & Gelndalough organisation. Find out who we are, dates to put in your diary and the branches where we meet.
About us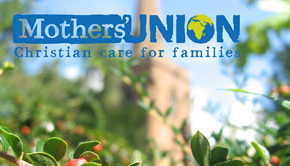 What we do
The Mothers' Union has projects set up for people all over the world. Find out more about local projects that you can join in with and how to get invloved with international projects.
What we do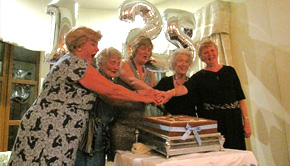 Milestones
Every month we reach key milestones with projects for groups and individuals. Here you can see photos from these projects and events that take place to celebrate their completeion.
Milestones
The Mothers' Union Prayer
Loving Lord, we thank you for your love so freely given to us all. We pray for families around the world. Bless the work of the Mothers' Union as we seek to share your love through the encouragement, strengthening and support of marriage and family live. Empowered by your Spirit, may we be united in prayer and worship, and in love and service reach out as your hands across the world. In Jesus' name.
Amen.